RADIO JOYCE GREEN
Hospital Broadcasting Service
1975 - 2000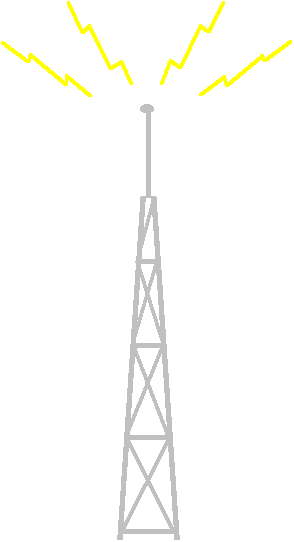 Radio Joyce Green was formed in 1975, with the first programme being broadcast on 11th November.
I joined in December of that year, broadcasting my first programme on Christmas Eve. I was the first non-founder member of the station and enjoyed continuous membership until its close in the summer of 2000. During this time, I produced and presented two of the stations longest running program's, 'The Meat and Pickle Sandwich' plus 'Tuesday Magazine', both of which ran for many years.
One of the founders was also with the station until the Hospital closed, Deryck Jones. He could often be found in the wards repairing and replacing headphones. As the engineer, he was instrumental in many aspects of delivering the programmes to the patients.
The studio started life in a small cloakroom, affectionately referred to as 'The Broom Cupboard', which was attached to the room housing the hospital switchboard. After two years it moved to a larger building, which had formally been a milk kitchen for the preparation of babies' feeds. It was from this building that the final programme was broadcast.
The building was on the perimeter road adjacent to H block. The H Block wards were later demolished to make way for the Accident & Emergency unit.
Many stories can, and hopefully will be told, about the fun and good times within this studio. About the personalities who have visited. About the horses chasing presenters, about the Police mounting a surveillance operation from our car park, about the Fire Brigade arriving after the smoke alarm had been set off during re-decorating. Even about our impromptu football games and the annual Bar-B-Qs.
I'm sure, the Dartford Show and other fund raising events will also prove to be a source of many fond memories.
So please send me your memories, stories, photos and programme recordings of Radio Joyce Green for inclusion on these pages.
Many thanks........ John E.Davies


---
Home Hair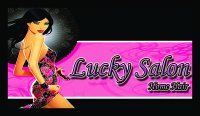 Phone Charmagne on 07702 136881